Our team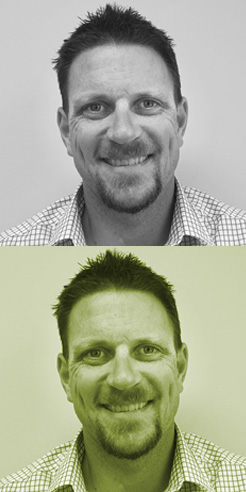 Adrian Carr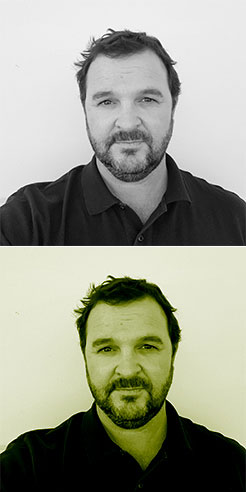 Stephen Langley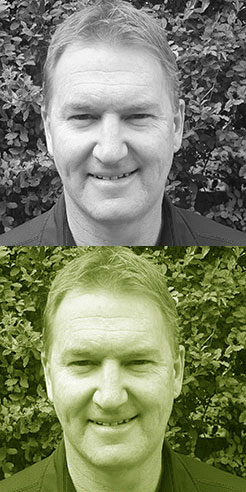 Darrell Butler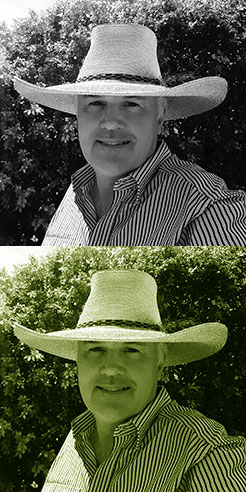 Malcolm George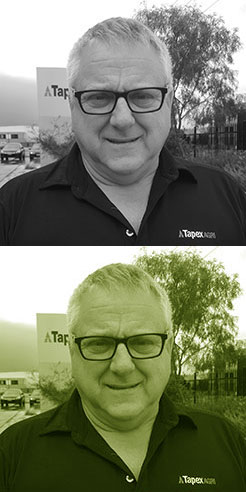 Phil Millgate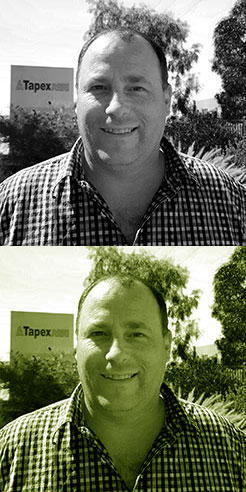 Jason Parker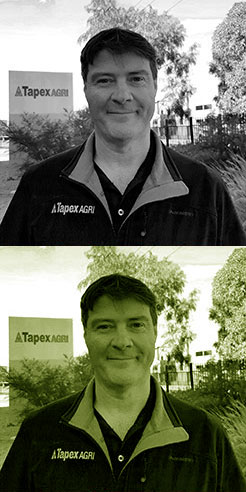 Malcolm Rogers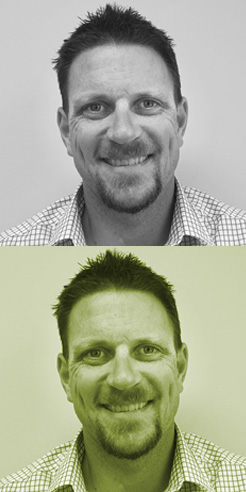 Adrian Carr
Adrian is an energetic and enthusiastic person who always gives 110%. He is from a strong agricultural background being 5th generation born into a diverse 150 year old family farm in North Central Victoria. The Carr Family enterprise produced export hay, wheat, wool, beef, wine grapes, olives as well as hay baling contract services. Throughout his upbringing he was privileged to gain extensive knowledge and experience in business and agriculture from his late father, Ian and mother, Joan.
A University of Melbourne (Dookie) graduate Adrian's ambition was an agribusiness career and to work with world leading companies like Tama Australia. He is passionate about providing elite products and services to Australian farmers backed by extensive research and development. Adrian focusses on meeting customer needs and ensuring they optimise production efficiency in their farming enterprise by offering superior products with honest and reliable advice.
An extremely keen sportsman Adrian continues involvement in AFL (St Kilda supporter), Cricket and more recently has become heavily involved in competitive indoor rowing and skiing.
Adrian and wife Erica have 3 children; Finn, Pippa and Trixie. Quality time with family is his absolute number one priority in life.